Operations restructuring in Russia
Fields of the Project
Project's description
Development and delivery of Operations restructuring in Russia
Firm
Turnover above 100 m Euro. Pharmaceutical industry
Location, language
Russia. Russian, English, Polish languages in parallel
Lenght of the Project
8 months
Results
Quality
mplemented Quality management system GMP - Good Manufacturing Practices. Quality improved by over 35% as to System's scores.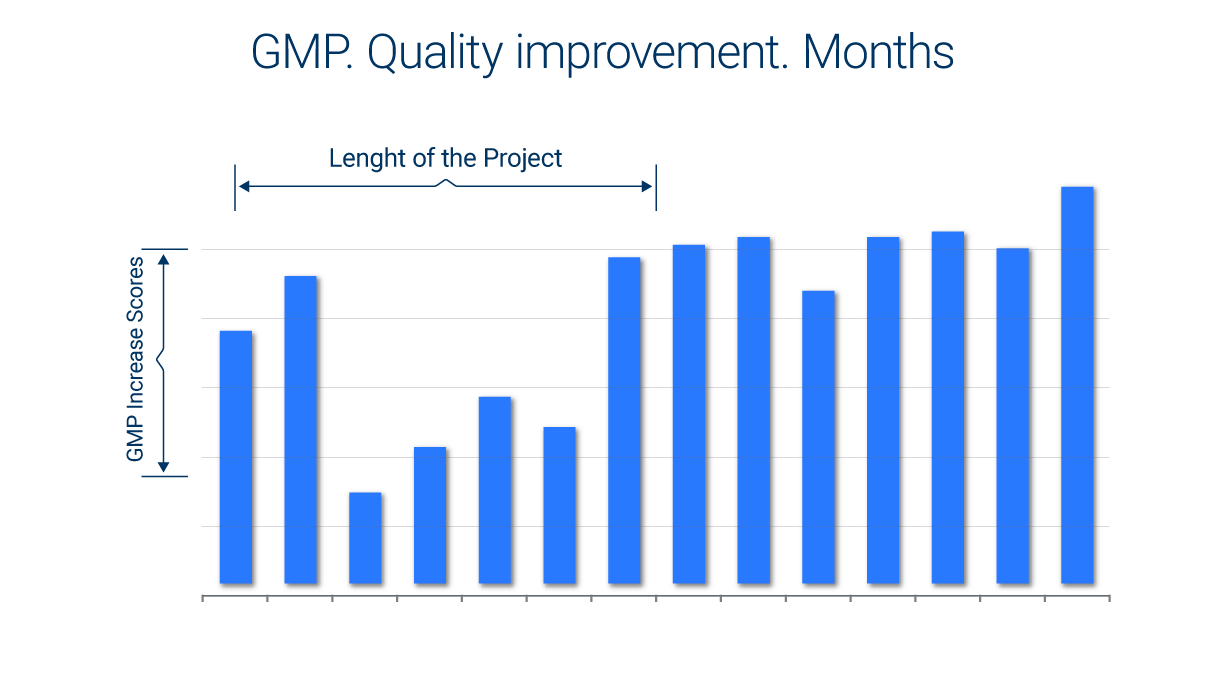 ---
---
---
Organization alignment and Mentality shift
Implemented my Alignment management system 3 x T Team Track & Try. Progress in organization's alingment helped to achieve improvements in quality and efficiency.

---
Crisis management
Implemented Crisis management system. Management tool the Pharma industry player can hardly function without.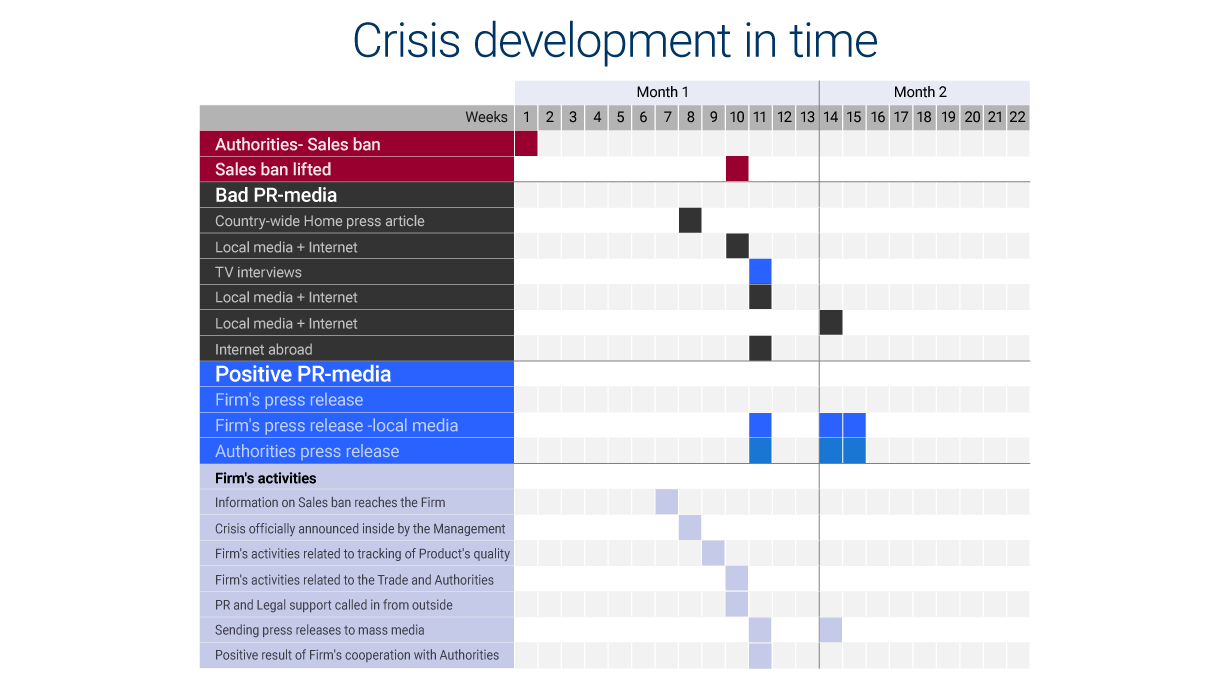 ---